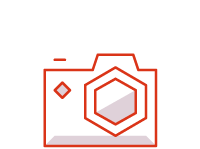 Ad creation and
booking management
Our attractive, updated ads and organized booking keep you and your guests happy.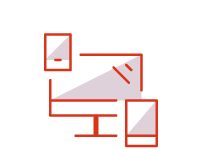 Dynamic pricing
Our exclusive software knows the Barcelona market inside and out, and exactly when to charge higher room rates so you earn more.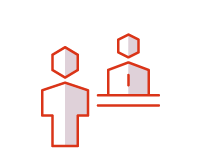 Check-in and check-out
We'll take care of this fundamental but time-consuming task, any day or time of the week.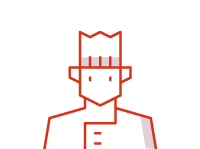 Professional housekeeping
Our housekeeping teams are thorough, professional, and leave your holiday apartment looking like new, every time.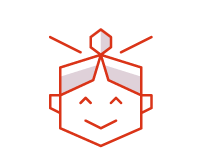 Customer service and follow-up
We focus on your clients and getting great reviews so that guests book again and again.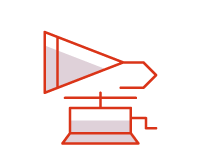 Interior design and renovation
Lodging will get your apartment to market in record time and looking beautiful. We turn spaces into homes.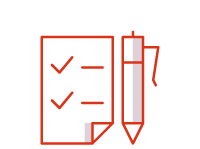 Maintenance
Our contracts with national providers allow us to offer top services at reduced rates.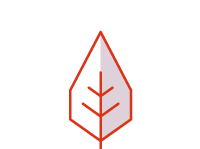 Energy efficiency
We bargain collectively on behalf of our clients and get them the best deals on utilities in the city.