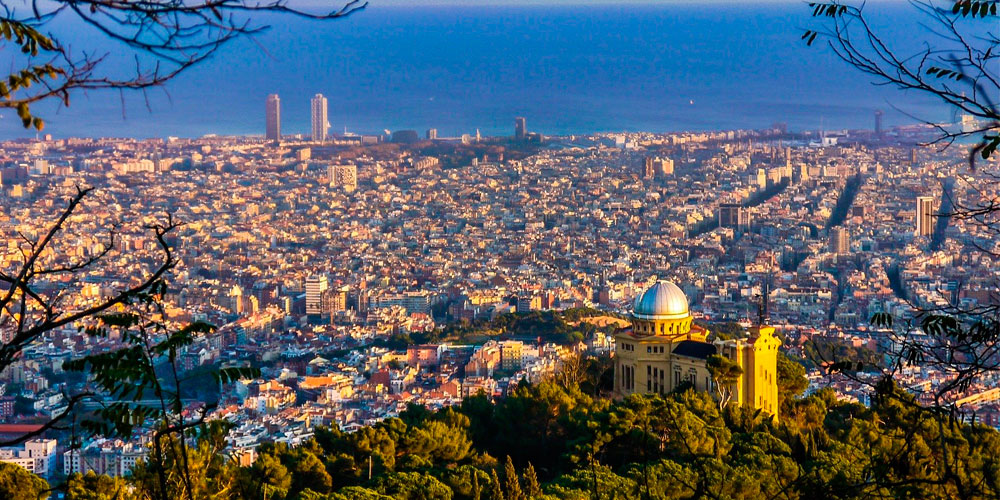 18 Mar

COVID-19 Information about our services and reception desk

The declaration of COVID-19 as a global pandemic and the recommendation of social distancing obliges us to take urgent measures of responsibility to reduce to the greatest degree possible the risk of transmission.

At Lodging Apartments we have decided to close our physical office for the second half of March and until the health authorities permit the reactivation of commercial activity. However, for any emergencies we will continue to serve our guests 24 hours a day by telephone at +34 931 146 004 and email: info@lodgingapartments.com and reservations@lodgingapartments.com.

Our priority is to maintain safe conditions in the apartments we manage. For this reason, our office staff is working remotely and addressing our guests' other concerns via email and telephone during normal working hours. From 9:00-20:00 Monday – Friday and from 10:00-15:00 on Saturday and Sunday, we will be here to answer your questions and resolve the issues that are within our power to resolve, maintaining our obligation to socially distance and reduce physical contact.

As a consequence, our housekeeping staff will not clean apartments over the next 15 days and will bring fresh sheets and towels only to those who need them.

We would also like to remind you that you have the option to change the dates of your stay if you have not already decided to cancel your visit to Barcelona in the coming days.

We thank you for your trust and understanding in these difficult times and we remain at your disposal for any information you require.

We know this is a trying time for everyone, but we believe that our individual and collective responsibility will allow us to overcome this health crisis soon and return to normalcy.

It's time to stay strong and take care of ourselves. Time to work together!