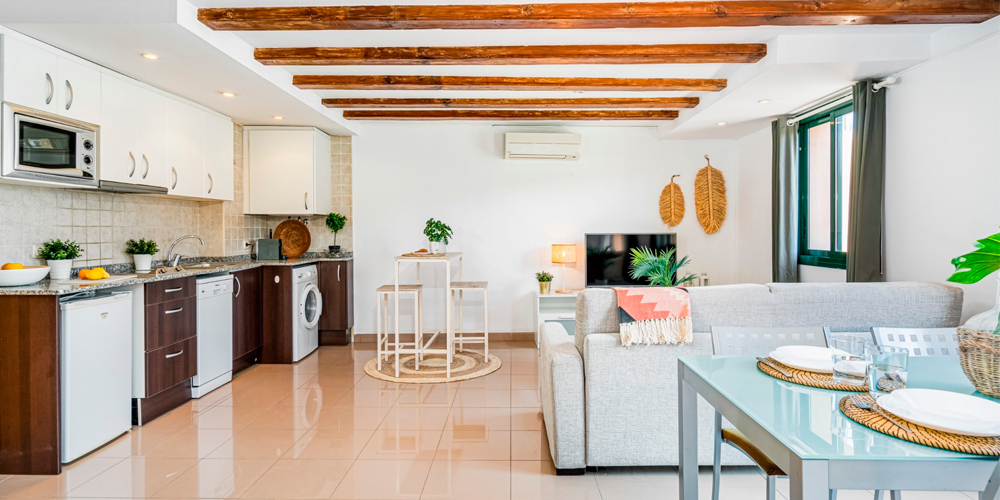 05 Oct

Free yourself from tourism rental apartment management and leave it to us

Take it from Lodging, tourism rental apartment management experts: listing your home on a rental platform isn't enough to get a business going. It's just one of the steps. We can assure you that running a tourism rental is a complex job that requires effort, 24/7 dedication and, above all, a professional strategy. 

Fortunately, the financial returns of our owners and our renowned brand, built over years, guarantee Lodging as a viable alternative if you don't want to deal with tourism apartment rental management yourself. When we look to make our clients a profit from their accommodation, it's not enough to just paint, take some photos, publish them on the Web and drop off or pick up the keys. At Lodging, we analyze what our customers want to achieve with their apartment and draft a plan to reach that goal. We fully understand the importance of establishing trust, so today we'll explain some of what we do so you feel comfortable enough to allow us to manage your apartment.

Promotion, bookings, and customer service

Whether you are an individual- or multi-property owner, Lodging offers various personalised services. Our tourism rental apartment management includes putting your property on all the booking portals at the most profitable price point of the moment. We have a special software that calculates the maximum prices the market will allow given the season, the conditions, events in the city, and competitors' rates. In addition, we have a dedicated marketing and communications team that publishes the best images and explanatory texts: ones that no potential guest can resist.

All our services are professional: interior design, cleaning, check-in, and more. Every task is executed by experts in their field. When it comes to customer service, ours is offered in five languages. Like Barcelona, ​​our team is multicultural and your guests will have help available 24/7 that understands them. We put a Premium database of providers at your disposal, and as our longtime clients can attest, they'll take the utmost care of your property.

The finishing touches

We know what the modern tourism sector demands and we know how to give it to them. That's why our renovation and interior design professionals can get your home in top shape more quickly than you can imagine. Cognisant of the importance of care for our climate, we also adapt our clients' apartments in Barcelona to the highest sustainability standards, using appliances that help you save money and are highly energy efficient, as well as employing other mechanisms like installing adequate thermal insulation for the windows.

Your profits depend on good tourism rental apartment management. And your peace of mind is crucial. So if you're interested in growing your earnings effortlessly and leaving your home in professional hands, don't hesitate to contact Lodging, where we make your investment our business.