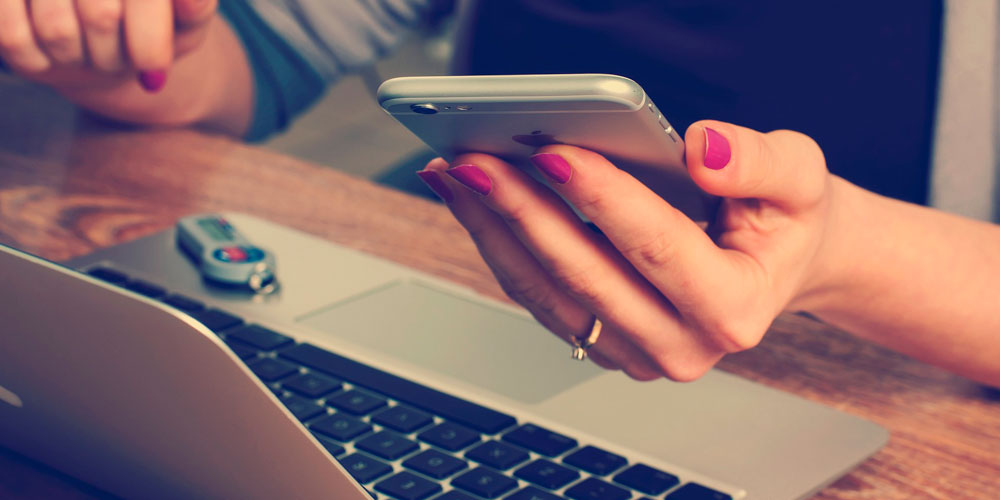 17 Oct

Holiday rental management: Why is your online reputation so important?

In just over ten years, "word of mouth" has become "word of rating" in practically every sector, and holiday rental management is no exception. Your "online reputation" is everything and, when it comes to developing it, social networks and digital tourism accommodation platforms are key. Today we'll talk about what online reputation is, how it works and, above all, how to give your rental apartments good ones.

What is online reputation?

Online reputation is the recognition, perception, or claim to fame of a person, initiative, brand or business on the Internet. And, as you can imagine, it is very important in the case of holiday rental management, because most clients will first learn about your accommodation online. Once they have located a holiday rental apartment of interest, they analyze the reviews left by other clients, visit social networks in search of opinions and photos, and consult forums. Once they decide on a place, their booking is made online as well.

That's why, though this approach has many advantages for a rental business, the online reputation of a Barcelona tourism apartment can be a double-edged sword. The image of your business that is projected on the Web is founded on your online marketing strategies, but develops organically according to what is said about it. Customer opinions, comments on publications, mentions: all these additional pieces of information leave impressions, whether positive or negative, and you have to know how to manage them.

How can I give my Barcelona tourism apartment a good online reputation?

Your website, social networks (your own and others') and Online Tourism Agencies (OTA), such as Airbnb, are the digital ecosystem in which the online reputation of a tourism rental is developed. That is why it is crucial that you know how to manage it well, nurture it, monitor it and, if a crisis of reputation should ever arise, mitigate that crisis.

There is tremendous competition among Barcelona holiday rentals, great importance given to guest reviews, and the fact that guests tend to write more when they are dissatisfied means that you must be vigilant when it comes to safeguarding the image of your business online.

In this respect, as experts with extensive experience in holiday rental management, our basic recommendation is not to lie. Communicate sincerely that you want to help your guests avoid disappointments and future frustrations. If you don't, a lack of transparency will likely be reflected in bad reviews.

In addition, it is very important to generate quality content relatively frequently (remember that not everything goes), stay up to date with the online conversations, and solicit comments (interaction is the key). Finally, pay particular attention to any crises of reputation. In the case that something like this occurs, you must act immediately, acknowledging mistakes and trying to compensate the affected person in some way.

Generating quality content, keeping abreast of the news, monitoring multiple social networks, interacting, getting positive feedback… There are many tasks that a maintaining your good online reputation brings with it. Put yourself in the good hands of our digital marketing and communication professionals, whose experience in holiday rental management ensures that your online reputation will always be safe with Lodging Management.