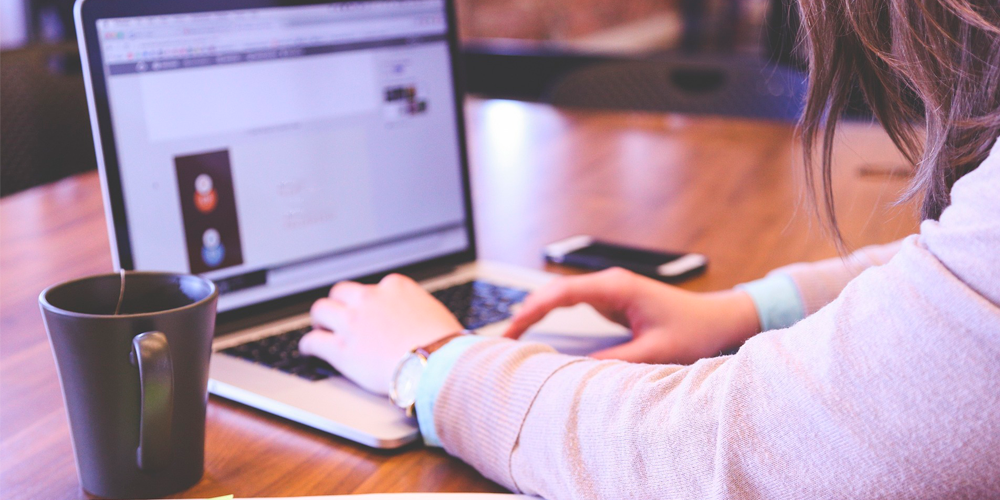 24 Oct

Month-to-month rentals in Barcelona: new markets with new demands

At Lodging Management we know that markets and their needs change rapidly. The search for month-to-month rentals in Barcelona is booming and the number of these accommodations is increasing, so we've prepared ourselves to offer new guests what they really expect. First, though, let's clarify some concepts. What is month-to-month rental? What requirements must Barcelona apartment management meet? How can you make your tenants' experience a positive one? How can you get good reviews of your tourist apartment? We'll cover it all in this post.

What does month-to-month rental in Barcelona involve?

Intended for people who move temporarily to Barcelona, this type of lease does not require a tourism license, although several other requirements must be met. The first is that the duration of a guest's stay must be at least 32 days and a maximum of eleven months. The contract must specify that it is a temporary rental in Barcelona, as well as the reason for this choice. This type of service may cover a very specific type of guest, but requests for this kind of accommodation are becoming more and more frequent.

Types of month-to-month rental guests

In order to offer the best services to different markets, you have to understand what they need. Month-to-month rental guests in Barcelona can be classified as belonging to the following groups:
Internship, Erasmus, Master or MBA students. One of the most frequent reasons people come to Barcelona is to complement their studies while enjoying one of the most attractive destinations in the world for young people. According to EAE Business School, Barcelona is ranked fourth internationally and third in Europe in terms of its attractiveness as a city.
Executives, entrepreneurs and businessmen. In general, this group has high purchasing power and won't hesitate to pay more if the services and benefits are worth it.
Digital nomads. These workers are usually freelancers and always travel with their computer, which allows them to choose where they live. Barcelona's culture, climate, lifestyle and leisure make the Catalan capital one of their favorite destinations.
How do you offer the best service to the month-to-month guest?
The description of this type of client already offers some clues as to the services you should offer to satisfy them and, of course, to get good reviews of your accommodation. Different services are required for managing a tourism rental in Barcelona for a couple celebrating their anniversary versus for a New York CEO who plans to stay for three months.
If you want your guests' experiences to be positive, you need to make sure the location of your apartment and the available transport suits their needs. And within the apartment, a good WiFi connection, a desk (and, even better, a printer, chargers and a universal adapter), and an area for relaxation and rest are crucial. Not every moment will be consumed by studying or working.
Month-to-month rentals in Barcelona are becoming a new and very interesting business opportunity, but also serve new profiles seeking new experiences. Fortunately, at Lodging Management, we're ready to help you stay on the cutting edge.