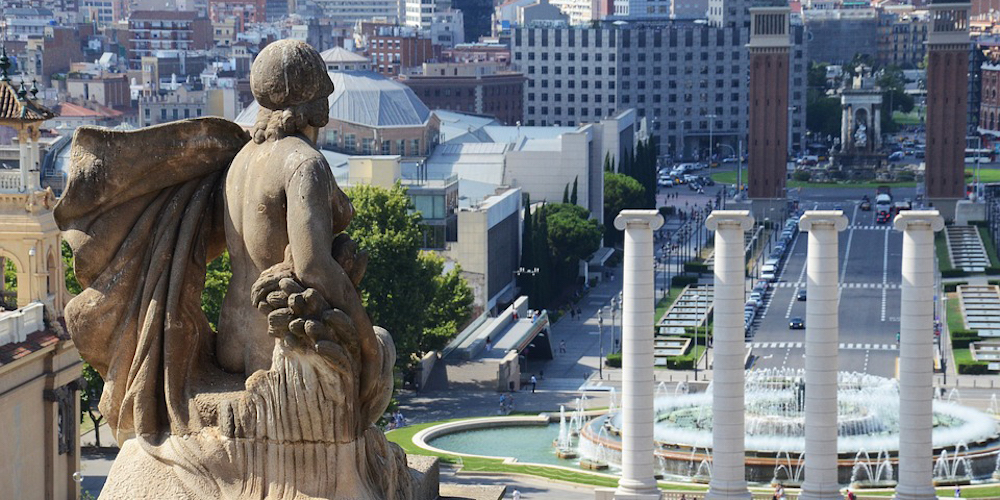 04 Dec

Seasonal rentals: how to profit from your apartment without a tourism license in Barcelona

If you don't know what an expat is, learn the term now. This is the type of rental profile you should seek in order to profit from your apartment without a tourism license in Barcelona. It's illegal to let your property to tourists without a license in this city, but if you change your objectives, you can still earn extra income from your empty residence. In Barcelona, our expats are people who leave their place of residence to work or study here for a set period of time. This isn't a tourist here on vacation but a different kind of visitor who will give you an entrée to learn about the benefits of seasonal rentals or month-to-month rentals.

No tourism license required

Letting your apartment to an expat for a minimum of 32 days and a maximum of 11 months doesn't require a tourism license. This is important because, as we've previously explained, tourism rental without the authorization of the City Government of Barcelona can come with fines of between €30,000 and €600,000.

High purchasing power of expats

The price per month that you ask of this type of client can be higher than a traditional rental. This is not only because they are usually professionals with high purchasing power, but also because they're prepared to pay more for extras and personalized service and in order to avoid long-term contracts that involve bank guarantees and expensive security deposits.

You can use your apartment when it's empty

Impossible with long-term rentals, being able to use your apartment yourself for certain periods of the year is one definite plus to this arrangement. In addition, you'll always find your home clean and properly maintained when you return.

Most importantly: Lodging Management takes care of everything

You might be asking yourself, "But how do I find these expats? How do you offer personalized service? Why will I find my house in perfect conditions when I need it again after this seasonal rental or month-to-month rental?" This is where Lodging Management's more than 15 years of experience comes into play.

With Lodging Management, you don't need to worry about a thing. We contact the expats and ensure that their stay is the most pleasant possible in order to derive maximum profits from your apartment without a tourism license in Barcelona:
Management: Expats' stays are often paid for by their companies, or arranged through businesses that take care of finding this kind of accommodation. We contact these entities and convince them of the virtues of your property. Thanks to our staff photographers and interior designers, your apartment will look like the perfect abode!
Check-in and check-out: We are there to receive your guests and bid them farewell, assuring that your property is available again when you need it.
24/7 customer service: 24 hours a day, 365 days a year, your client will have personalized attention and a quick resolution to any problems he or she faces, whether in the apartment or outside in the city. As soon as he or she arrives, we'll receive your guest with a Welcome Pack.
Housekeeping, maintenance, and renovation: a team of professional housekeepers will ensure that your home is always impeccable, as well as offering linen, ironing, and laundry services. We'll also make sure that all the appliances work perfectly, and carry out repairs quickly and as necessary.
If you want to learn more about how we can help you with your seasonal rentals to maximize profits from your apartment without a tourism license in Barcelona, come to our offices or contact us below and we'll give you all the information you require. As you can see, the opportunity is yours for the taking!