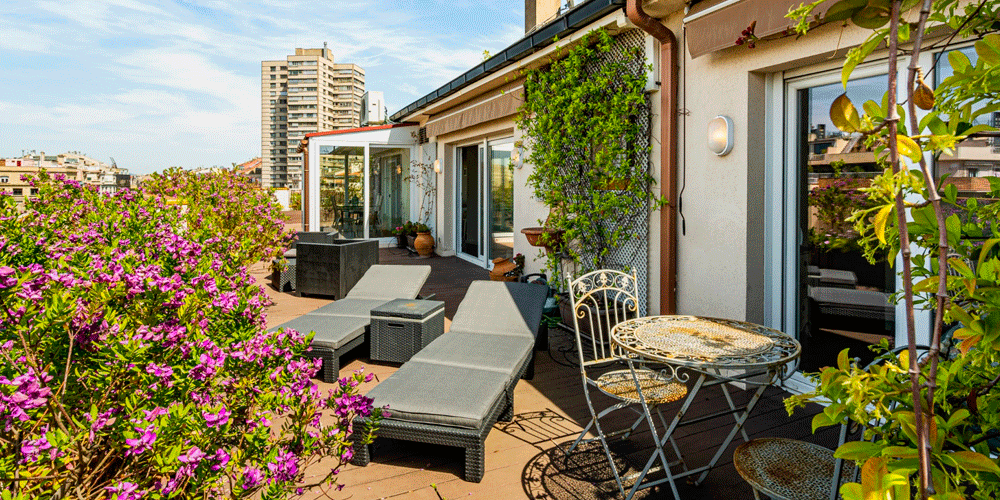 11 Jan

The 5 most common mistakes in the management of tourism apartments in Barcelona

It is not easy to entrust your property to a stranger, but the truth is that the management of tourism apartments in Barcelona is complicated. There's competition to contend with, promotion and advertising require knowledge and effort, and there are always guest services and administrative tasks to attend to. For these reasons and more, many apartment rental businesses never get off the ground, and what at first seemed like a safe investment becomes a headache, a waste of time and, even worse, a waste of money. That's why today we wanted to take a look at why these projects fail and present you with the five most common mistakes at the root of this kind of disaster.

Failing to entrust your holiday rental management to professionals

You probably have skills in many departments, but do you speak multiple languages? Do you know how to do digital marketing and tourism promotion? Are you a customer service expert? Do you have time to take care of check-in and check-out yourself? What about repairs, decorating, cleaning, staying on top of the latest trends in amenities, and monitoring your online reviews? If you want to succeed in any sector, it's essential to have first-hand business experience and, for that, nothing beats professionals who are up on the news and trends in your market.

Renting your apartment to tourists in Barcelona without a license

This mistake, which used to be #1, has dropped down the list because the monitoring and high fines imposed by the government have done their job. Each year brings more requirements and controls in an effort to curtail illegal tourism activity, and you don't want to be caught operating without a license. In addition, it's become nearly impossible to promote yourself on a rental portal without this license, so do you really want to risk it?

A poor online presence

You may have personal preferences when it comes to booking accommodation for yourself, but, as experts in the management of tourism apartments in Barcelona, we recommend having the broadest possible presence on rental portals like Booking, TripAdvisor and AirBnb. How to manage your presence effectively? Again, professionalization is recommended. At Lodging Management, we have a powerful management software that guarantees us not only constant presence on these platforms, but optimized prices as well, allowing our clients to get booked first and increase their profits considerably.

Ignoring seasonal changes and establishing fixed prices

The time of the year for which your customers want to book is incredibly important. Demand changes throughout the year, so you should take advantage of high season and make your low season profitable by dynamically adjusting your prices to optimize profits. You can also leverage demand by establishing a mandatory minimum number of nights on special dates, or increase cancellation fees and apply discounts.

Failing to leverage month-to-month rental options

Focusing on a single market can result in loss of revenue as well. The demands of the market are increasingly diverse, with the addition of corporate or business rentals or student rentals using month-to-month schemes for those seeking longer stays. There are a number of very interesting advantages to offering your apartment in two different rental categories simultaneously, increasing your reach and your profits.

Don't make these common mistakes in the management of tourism apartments in Barcelona. If the commitment seems like it may be too much, no need to abandon your business dreams. Just call Lodging Management for advice or to handle the professional management of your investment.