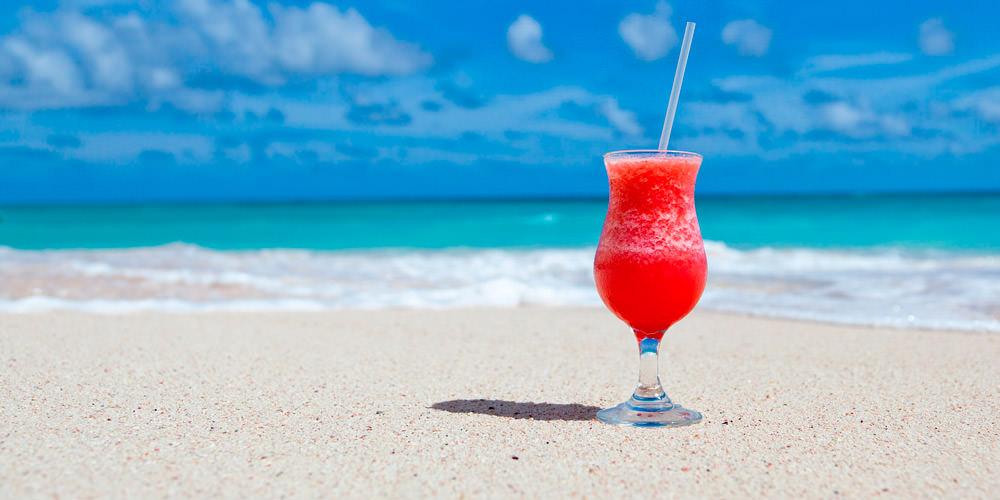 15 Jun

The holidays are coming…Did you know we have customised packages for tourism apartment management?

Summer is here and with it the best season for tourism apartment management. Whether you own multiple properties or simply want to get the best out of your licensed tourism apartment, at Lodging Management we offer different packages so you can choose the one that best fits your needs. Our holiday apartment management services are flexible, serving single-property owners and large property developers, as well as owners who manage parts of their business themselves but want to entrust certain tasks to a trustworthy professional with experience in the sector. Read on to learn about the benefits of our customised packages, which can be as limited or extensive as you like, but always come at the best prices.

Our basic pack for tourism apartment management is designed for those who want to manage some parts of their business themselves. If you choose this option, we take care of the basics like professional check-in/check-out at unbeatable prices. Your guests will also enjoy a Welcome Pack so their immediate needs are fulfilled the moment they walk in the door. It might include snacks, a guide of the best nearby restaurants with their opening hours, and a bath kit with shower gel, hand soap, and shampoo, as well as beverages to refresh them after a long voyage and basics like coffee, sugar, salt, olive oil, and detergent.

During your guests' stay you won't have to worry about fulfilling their needs; Lodging Management's international team is on call 24 hours a day to respond to their queries in 5 different languages. And when the visit is over, our housekeeping team will leave your apartment spotless so your next guest will feel like the first to ever stay at your property. If you wish, you can keep an eye on these comings and goings via our app for owners, which includes a bookings calendar so you know when your apartment is being used.

For our integrated tourism apartment management package, we add additional services to the basic pack, including booking management, ad optimization, and promotion of your property on all the major platforms in the sector. Our team of decorators, designers, and professional photographers will make your apartment look irresistible in its ads. We'll include the most relevant trending keywords in the text, as well as a detailed description of all the services and features of the apartment. And our dynamic pricing system will make sure that your rates are the highest possible competitive rates for your area in real time. This means that at any given moment, your property will be the best choice for guests, increasing your occupancy rates and revenue.

Our post-visit services don't end there. After cleaning your apartment, we'll make sure that maintenance is taken care of as well, so that your appliances and lights are always functioning perfectly. And our loyalty program kicks in after the visit, too, ensuring that your guest not only comes back but also recommends your property to family, friends, and the whole world via good reviews on the booking platforms.

Our packet for multi-property owners or developers is designed to serve the needs of those who want to let entire buildings or multiple apartments at once. In order to manage the constant movement of guests, they want to delegate management to a team of professionals who can guarantee maximum confidence and the best results. We take on the management of all services, independent of the number of properties that are active at one time, including repairs and renovations that may arise, while simultaneously giving your guests personalized service. In this packet, we scale up our services to fit the number of units to be managed, without reducing the quality of our services.

Which package best fits your needs: the basic, the integrated, or the multi-property? Are there other services you would add to the mix and you'd like to know if they can be included? We're always happy to design a customised pack to fit our clients' needs, featuring great rates and the peace of mind that comes with entrusting your property to a company with more than 15 years of experience in the management of tourism apartments in Barcelona. Call Lodging Management today and let us know what you're in the market for!